Datamob | Technology Consulting

---
Home
There's no view like a commanding view
DATAMOB is a modern Technology Consulting firm built to support companies by identifying ideal technology solutions and aggressively negotiating pricing and terms for IT contracts on their behalf. We leverage our market knowledge power and reach to streamline your technology sourcing initiatives, delivering best in breed provider options while saving you typically 20%+ less than your existing pricing or typical market rates.
---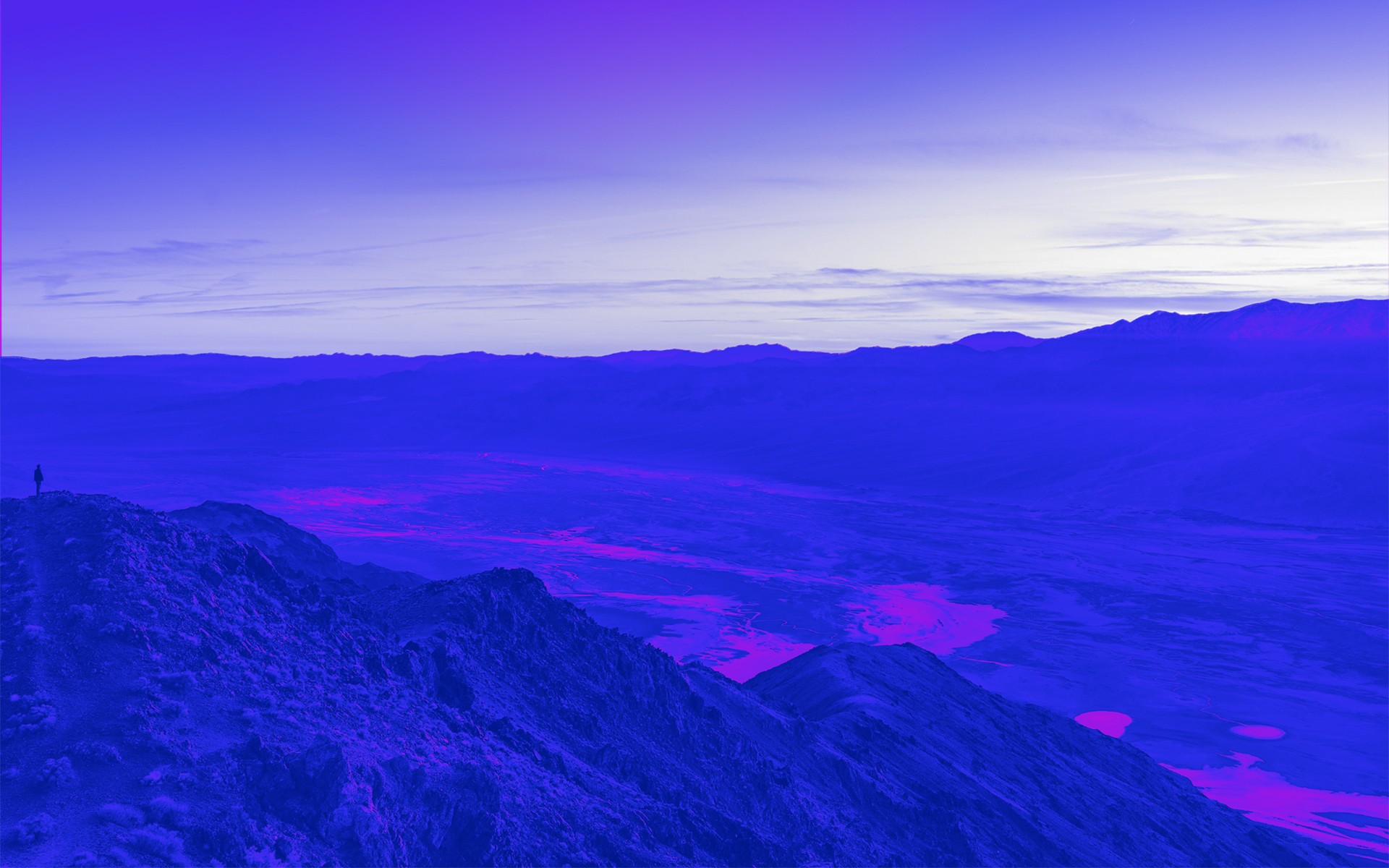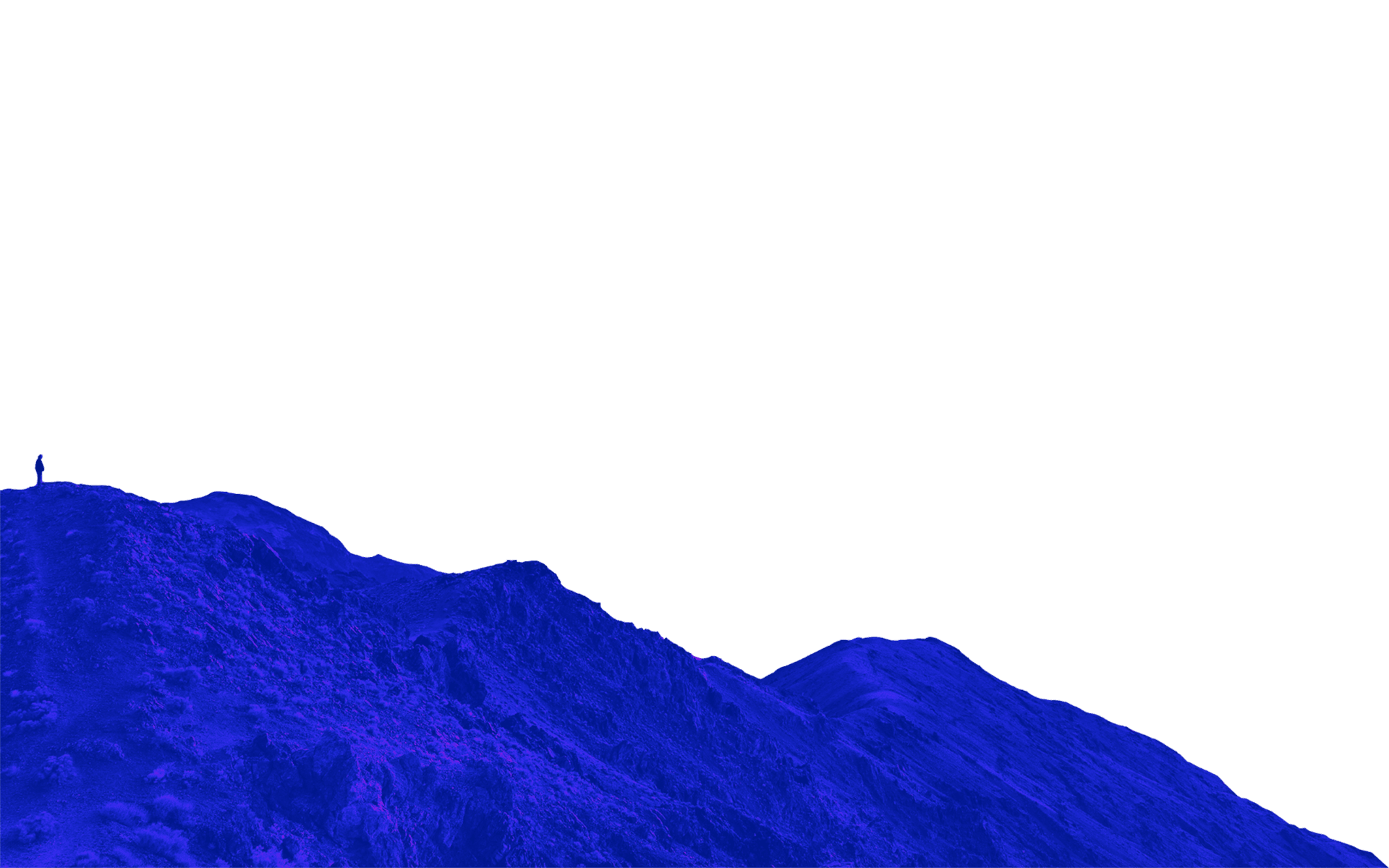 Network like a boss
Whether you're in the Fortune 100 or a start-up looking to cost effectively scale for growth, DATAMOB has global industry contacts and experience to help you source optimal infrastructure solutions.
$600+billion in customer market cap gives us POWER

150+global vendor partners gives us REACH
DATAMOB can move quickly and determine an appropriate course of action to align your product and service needs with best of breed solutions and competitive market pricing.
All at no cost or obligation to you, ever.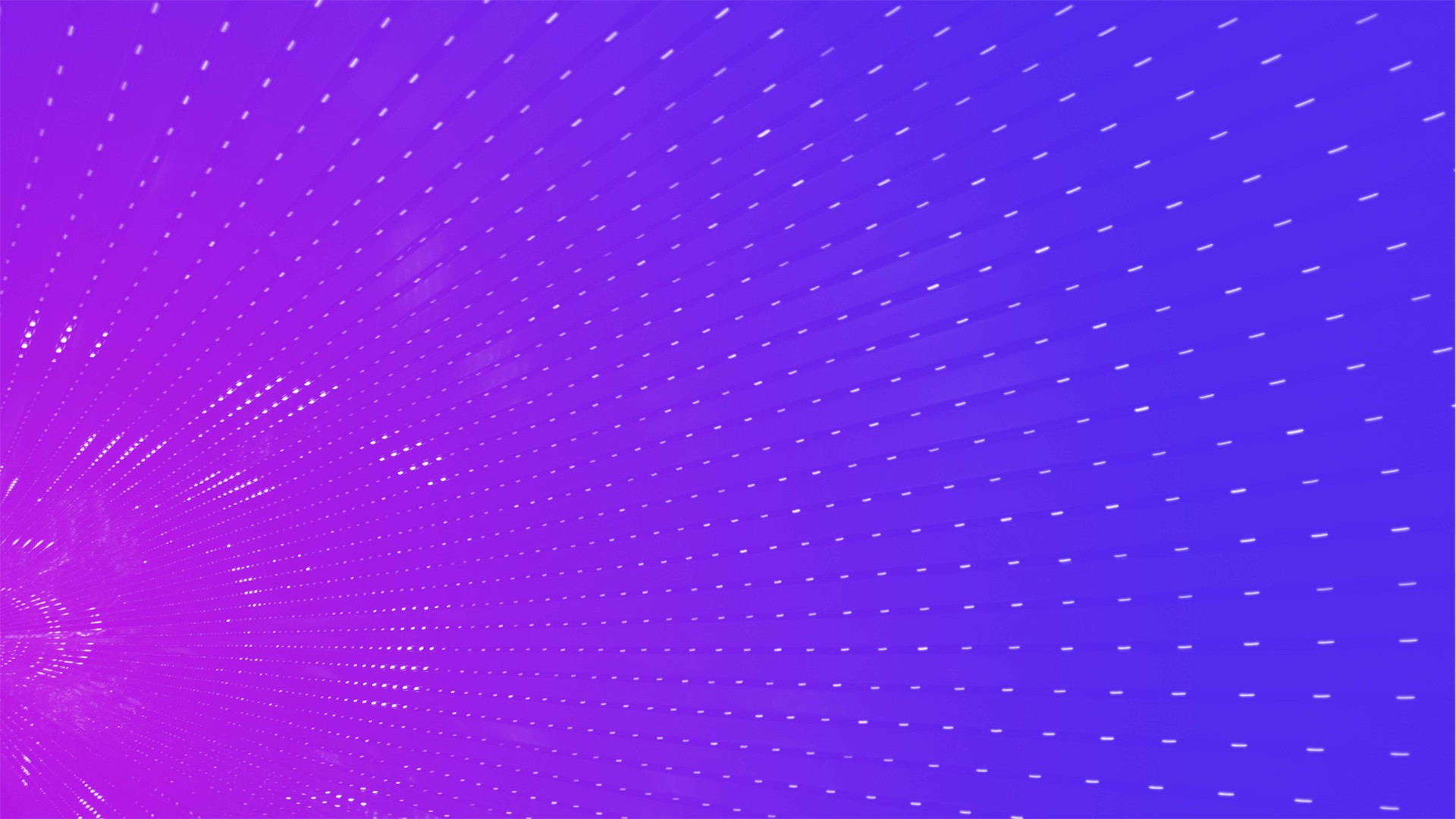 Our

mission

passion

purpose
What separates those doing the disrupting from those being disrupted?
The ability to effectively execute on these digital strategies. Whether it's transforming a global network, integrating a multi-cloud strategy, creating an efficient remote work environment, storing data offsite or securing your Enterprise from the top down (and much more) - finding the right quality vendor partners in a strategic yet cost efficient manner is crucial to the long term success of any business.
The question is, how well is your company strategy aligned in these transformation initiatives? And better yet, how effectively are you positioned to execute on whatever strategy you've conceived?
---
Digital transformation, despite being a term that often makes us roll our eyes, is a concept that's gone from edge case to ubiquitous seemingly overnight.
No matter the industry or size of business, digital disruption is impossible to avoid. How so? Just a few years ago, IT strategy and infrastructure sat squarely on the desk of the CIO / CTO and their respective teams. Now, digital transformation permeates every level of an organization from the CEO to CFO to CMO and beyond.
---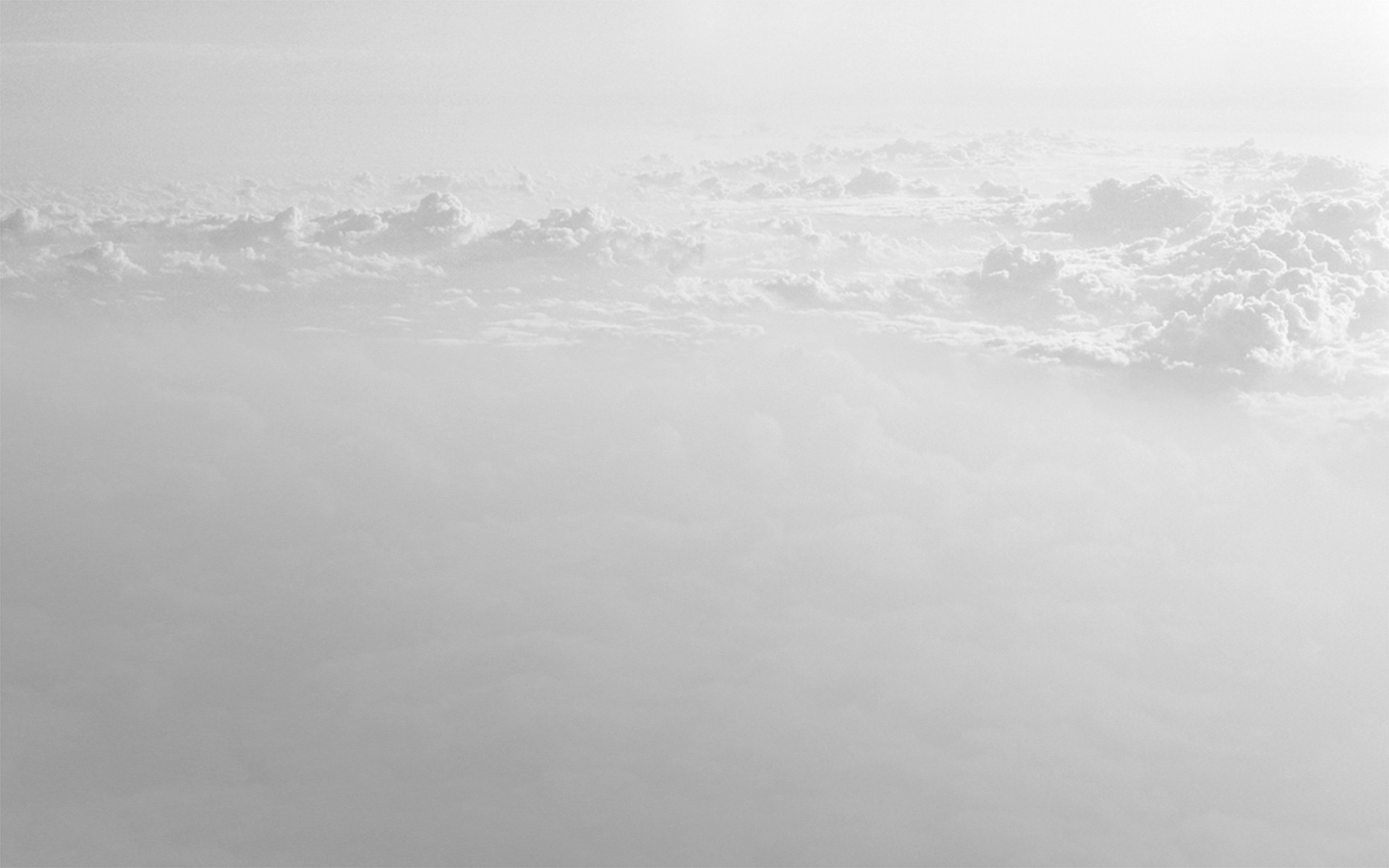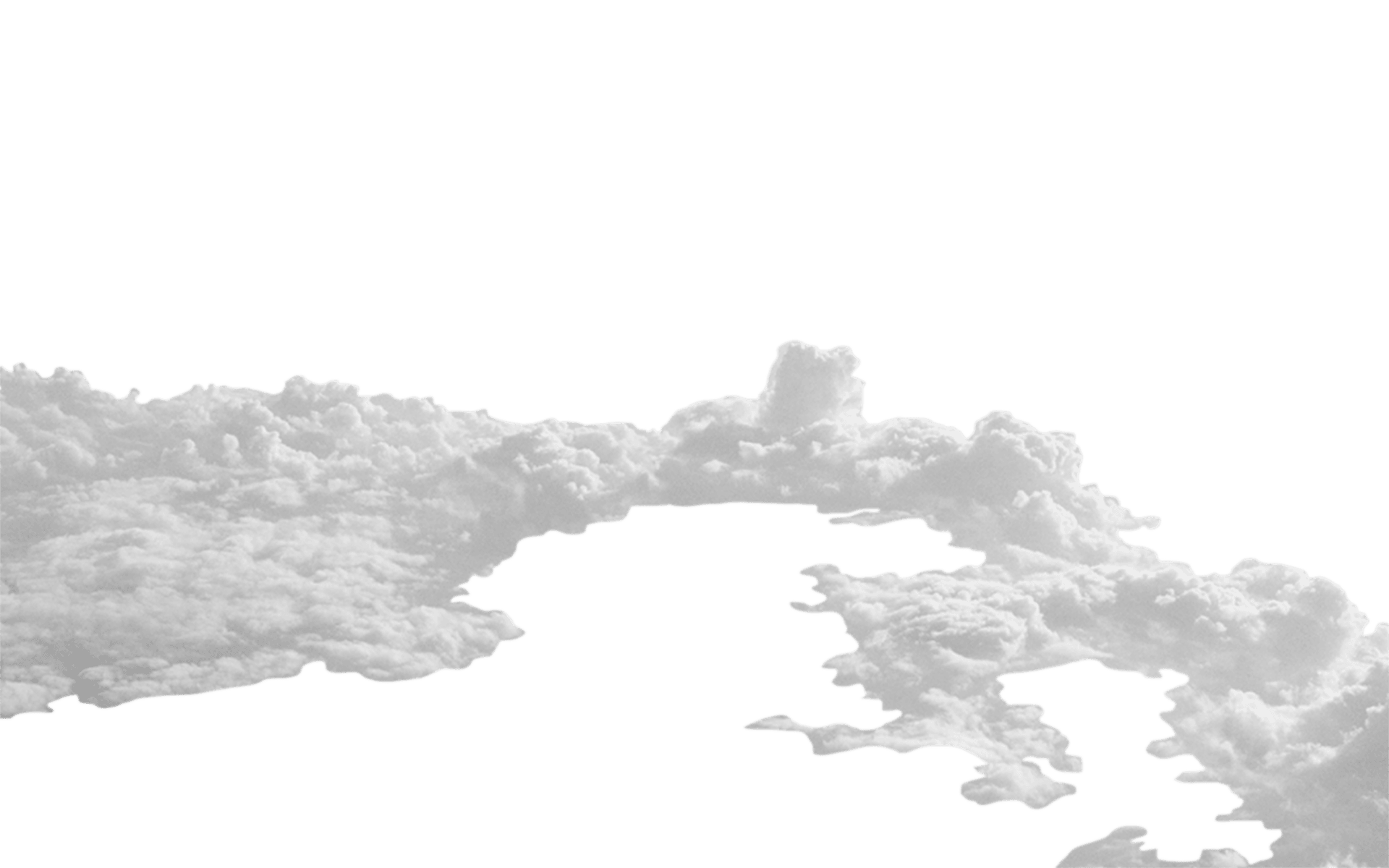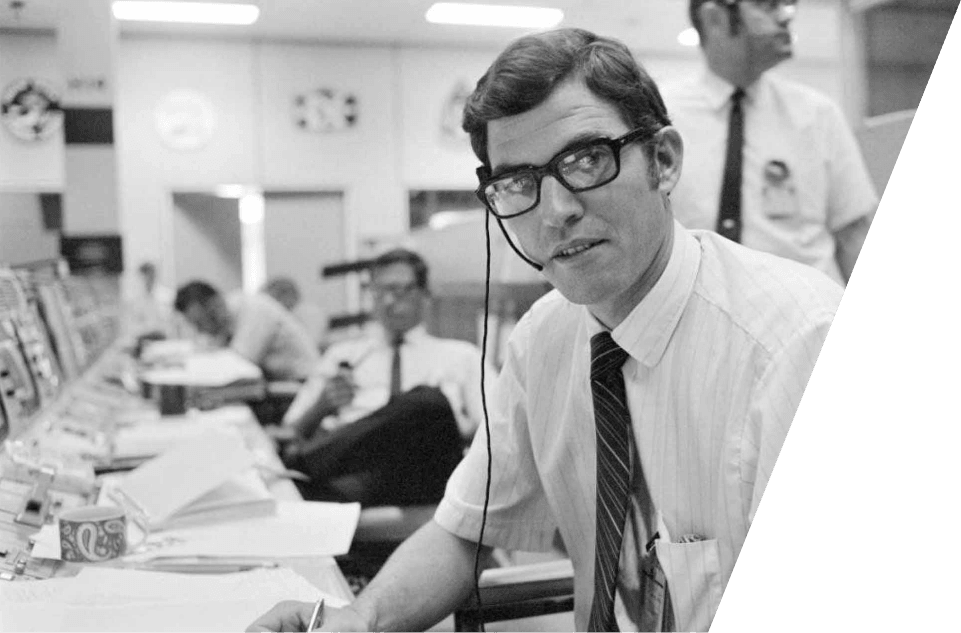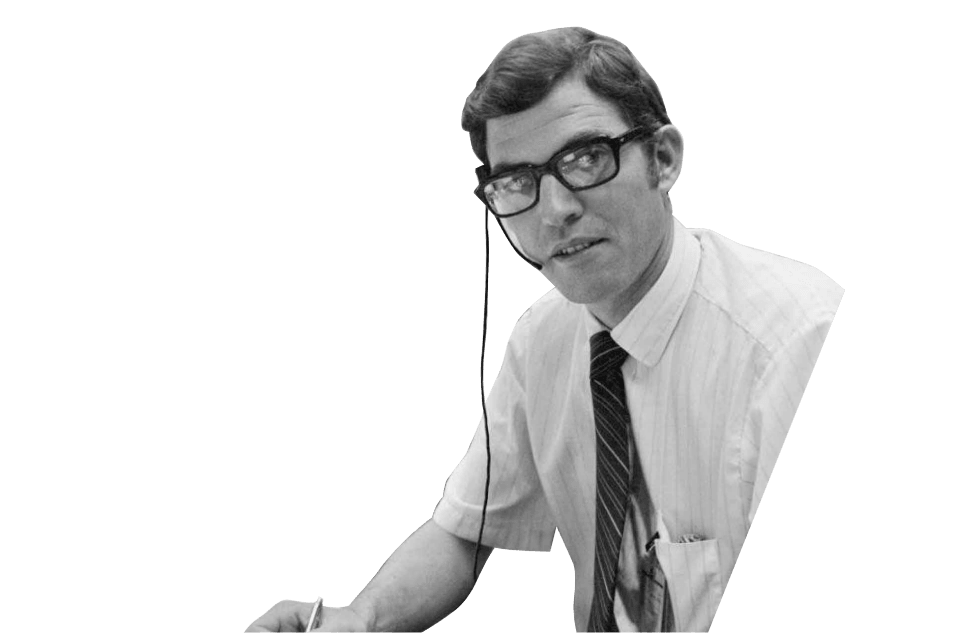 We are your secret weapon in technology sourcing
DATAMOB's entire purpose is predicated on guiding our customers through the global maze of service providers, ensuring they can deliver ideal solutions then working to deliver contracts that are both flexible and aggressively priced. And, to be clear, every customer always signs directly with the provider(s) they choose, so any existing MSA's and SLA's are still intact and do not change.
The only thing that changes is now you've got a partner and advocate on your side, from the beginning of the sourcing process through the life of the contract.
Here's how we approach it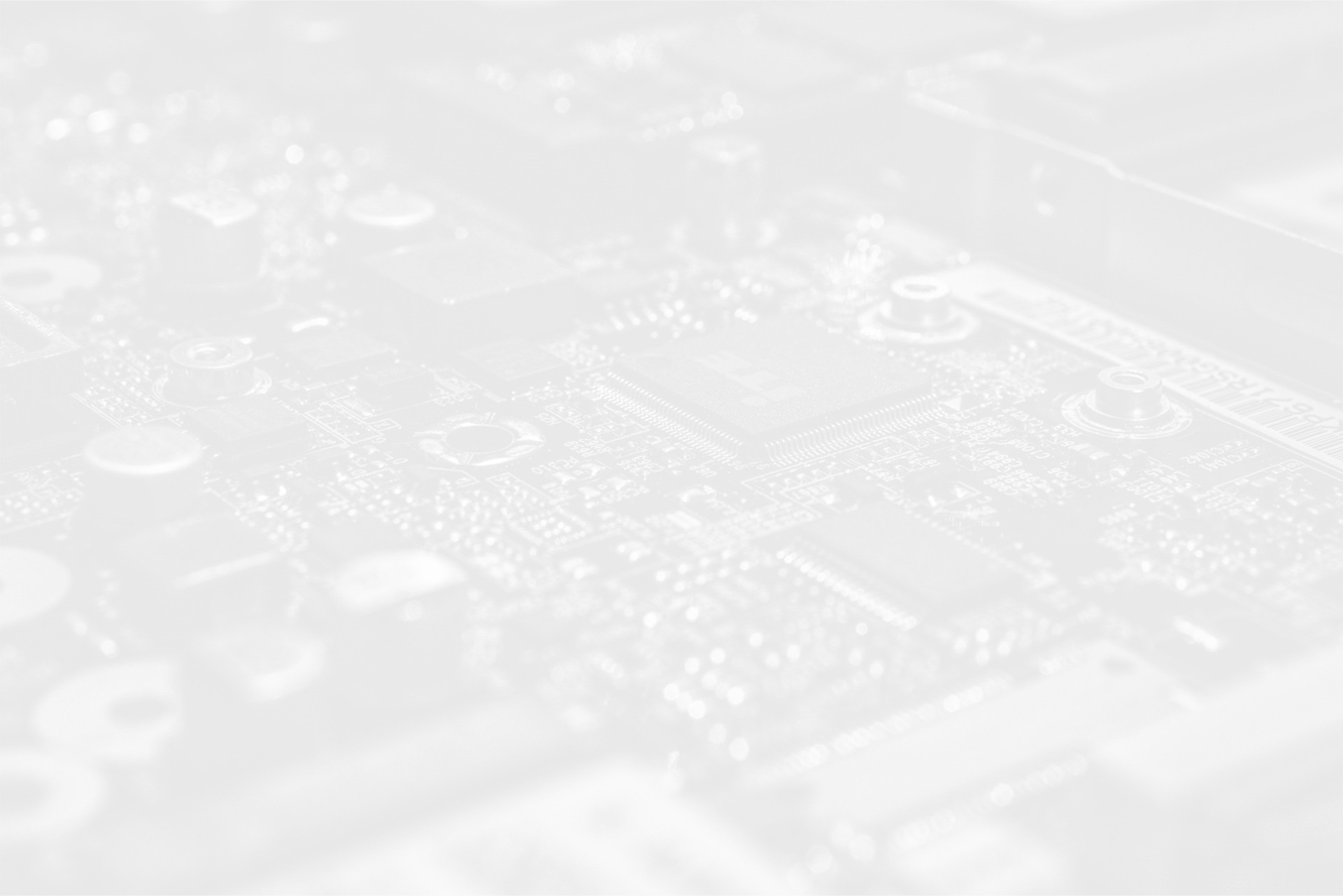 Global reach
Expanding from the US to LATAM? Middle East? Mainland China? Eastern Europe? We could go on, but you get the idea. Our customers have global infrastructure needs and we support them no matter the location. We've already vetted key global and local providers, how to work with them and how to ensure they understand your specific business needs.
So whether you need services in Dallas or Dubai, we've got your back.
Anytime. Anywhere.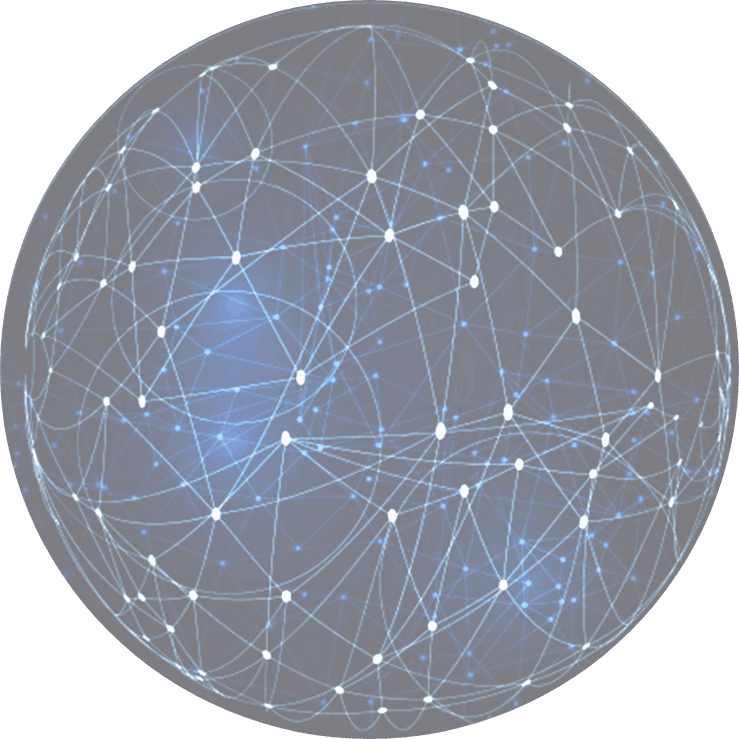 Thinking of something we can help you with? Reach out and let us prove our value to your business
Again, engaging us does not mean you're obligated to execute on any solution(s) we bring to the table. If you don't like any of our ideas or a project changes, it's no problem. That's an expected part of our model and that engagement ends there. Just know that we love a challenge, so we'll work as hard as possible to deliver compelling solutions and pricing to prove our value.
No obligation. No cost.
No excuse to not give us a shot!